Please enter site via main entrance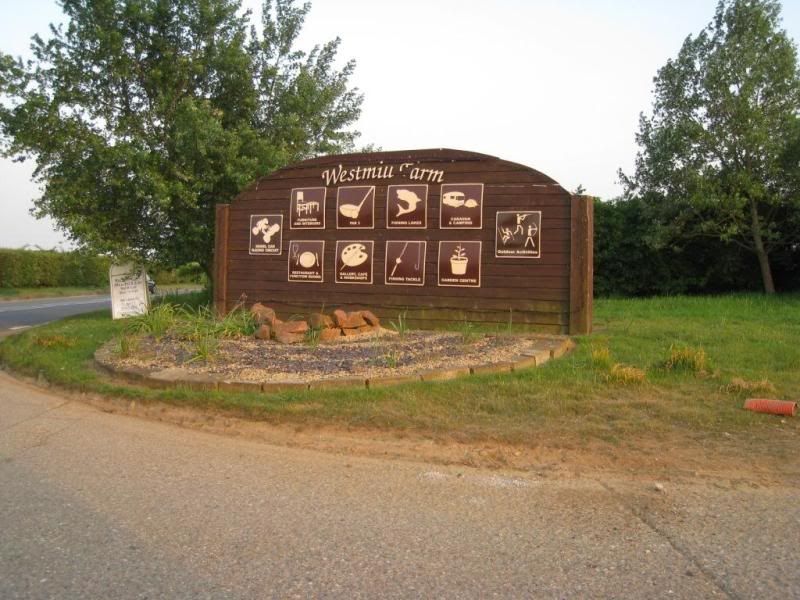 We will be setting up on Friday afternoon with the BRCA.
Please campers and caravan to the left hand side when you drive into the main field.
Camping is £10 per night same as last year shower block running water there is an additional charge for electrical hook up see farmer for details.
There is a camp site available
http://www.westmillfarmcampsite.co.uk/gallery
The camping charges are to cover rubbish clearing charges and are not controlled by the club.
We have under cover pitting behind the rostrum this can hold 70~80 drivers please try and pit in this area there is electric for chargers and lighting (no compressor on this power).
There will be a large compressor on race day on.
Please try and pit in the pitting area behind the rostrum there are speakers in this area and you can hear what is going on and this helps us run a speedy meeting.
Please park all cars in the field or back off track we need to leave area by pitting clear.
Please put all rubbish in bins or black bags the farmer will do rubbish runs throughout the day.
All campers please respect noise after 23:00 as people may have young children with them
We have shop on site per orders for national to be collected or delivered to track fuel tyres phone 01920 466995 or email
sales@hertsrcmodels.co.uk
http://www.hertsrcmodels.co.uk/
There are lots of things to do on site
http://westmillfarm.co.uk/
Address
HNMC
Westmill Farm
A602
Ware
Hertfordshire
SG12 0ES
Thanks
HNMC and have fun.